Well…
Quotes that make my day… ;)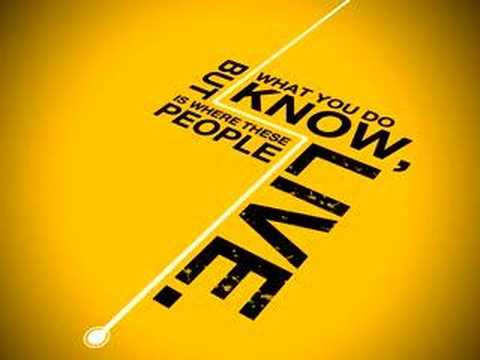 …teaser postri novega Tarantinovega filma. Tarantino + WW2 ?  Excellente!
…dolgo časa sem iskal kdo je oseba na postru, ki visi v Tonyevi pisarni v klubu Bada Bing. In evo ga… mladi Frank Sinatra, aretiran, ko je imel 23 let ;)
…tiskani oglas za SCI-Fi channel. Sedaj veste ;)
…by Michael Gillette, po naročilu za redesign zbirke knjig (14) o Jamesu Bondu, v založbi Penguin. Najs.
…eden izmed tiskanih oglasov za premiero filma na Tv kanalu SKY Movies.
(Avtor: DDB NZ)
I know what you're thinking. "Did he fire six shots or only five?" Well, to tell you the truth, in all this excitement I kind of lost track myself. But being as this is a .44 Magnum, the most powerful handgun in the world, and would blow your head clean off, you've got to ask yourself one question: Do I feel lucky? Well, do ya, punk?
…has been referred to as 'not a magazine', 'a jumble of old crap' and 'great' by various parties… but those descriptions don't really help much do they? In it's simplest form The Letter is a thinking post. Enostavno cool.